From Tampa Bay Inno, September 10, 2021
Tampa Bay's technology scene has hit a point of inflection. A handful of companies have gone public within the first half of the year, big-name investment firms have taken note and are funding local businesses and thousands of entrepreneurial hopefuls are moving to the region each day.
A group of young budding entrepreneurs has helped build the blocks upon which Tampa Bay can base its success. From the university incubators to ideas crafted well beyond midnight in a high schooler's bedroom, we've gathered up the 25 founders you need to know that are all 25 years old or younger — proving age is just a number.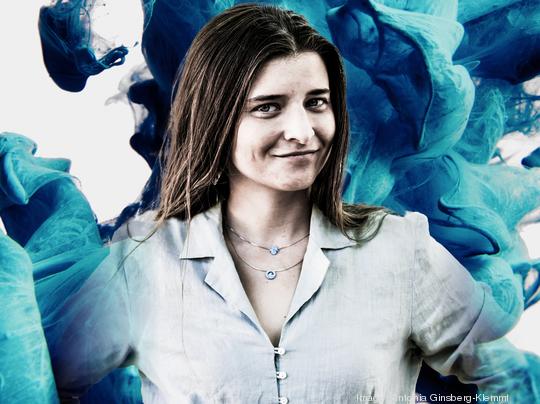 Antonia Ginsberg-Klemmt

Age: 22
Company: Gismo Power: Solar on Wheels
Title: President
My origin story: Over the summer of 2020, Antonia worked with her father, Achim Ginsberg-Klemmt, on creating a mobile carport solar system that could be easily collapsed and fit into a garage in case of a hurricane. This patent-pending system is called "Gismo Power," an acronym for "garage interior storable modular photovoltaic on wheels with EV-charger rack."
Accomplishments related to your company: Recipient of the 2021 Ozy Genius Award sponsored by Chevrolet, and will be a guest speaker at Sarasota County's UF/IFAS Sustainable Communities Workshop on Nov. 10th.
Name of your future memoir: "The Mermaid Who Moves Mountains"
If you had a podcast what would you name it?: "Sirens Supporting Solar and Sustainability"
Describe your company in six words or less: Disruptive innovation: Simple and effective
By the time I'm 30 … I see myself working for a company that specializes in renewable energy that specializes not only in solar, but also in devices that generate electricity through ocean currents, waves, tides, and pressure differences.